Reasons to use drone in the field of construction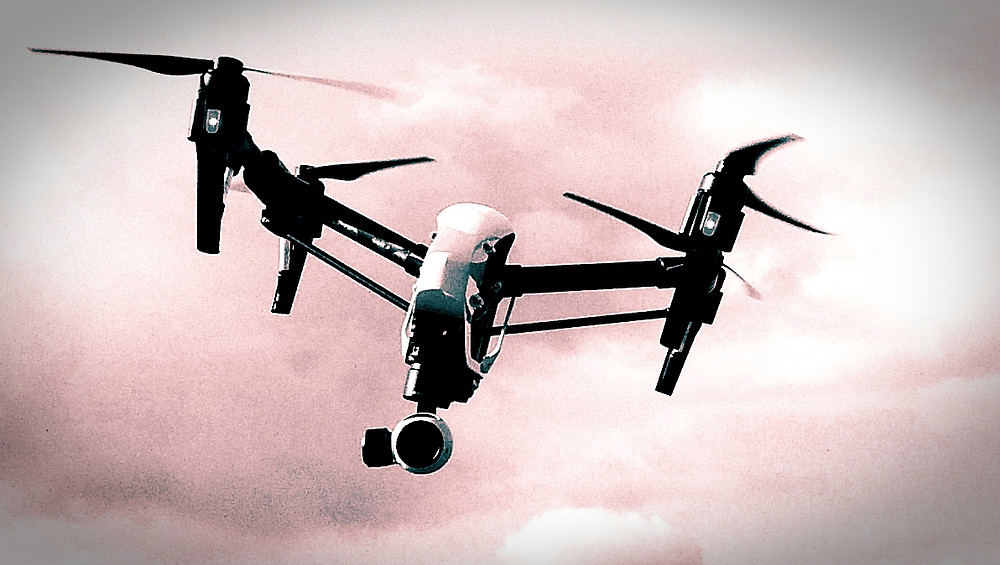 There are countless reasons why you should consider using drones in the field of construction. Construction industry has rapidly increased its growth and during this growth technology has played an important role. The aerial drone services offer various advantages in the field of construction industry. These include:
Employment opportunities
The use of drone would open up new employment opportunities for people. It is a kind of job which a lot of people would like to do as it is a very interesting job. Use of drones will aid the construction sector. Different people would give different ideas which will make advancement in the use of drones and will provide different opportunities.
More Accurate Mapping Measurements
Before these advances technologies, traditional methods were used for map measurements which were costly and used to consume a lot of time. It used to be difficult for the people to travel to remote areas but by the drone remote and mountainous areas can be easily located and covered and which reduces the risk of people lives. Sometimes construction sites are difficult to visit so in that case mapping measurement by drone would be a blessing. It saves the people from injuries and accidents. Companies are moving towards the use of drones to avoid hazards.
Choosing the best site for construction
People who want to choose the site for constructing any site for building, school, hotels and resorts it would be very convenient for them to take a survey of the site by the drone. Aerial pictures would automatically grab the attention of buyers and it will increase the number of buyers as aerial view shows the beautiful scenic view and shows the actual size of the area which is a great advantage. Your marketing will improve if you post aerial picture of the sites on brochures and websites.
Monitor progress
It's time to say goodbye to old methods and traditions. Now monitoring the progress of construction sites has becomes a lot easier due to the drone. Workers don't have to visit the site often to monitor the progress. They can take the aerial view through drone and can command the workers what they have to do and this has improved the efficiency. It might save a lot of your money as travelling to remote areas is really difficult. Due to weather conditions it is difficult to visit such areas so drone gives us advantage of monitoring the progress by sitting in the office.
Drone thermography services have a range of advantages to offer in various other fields as well.